Hey there. It's raining in Charlottesville. It started late last night, was still going when I woke up at six, and shows no signs of stopping any time soon. It's a light rain, constant and drowsy.
Today is Amy Woolard's birthday. Longtime readers of this newsletter know Amy as the first friend I made here, my guide to this town I've come to call my own. She's a powerful advocate for change, a legal-aid attorney responsible for great strides in civil rights reform, and an extraordinary writer. Her prose and poetry has been published widely; most recently, her work has appeared in the New Yorker, Poetry magazine, and the Paris Review. She's the real deal.
Amy's first poetry collection, Neck of the Woods, comes out in the spring. Join me in wishing Amy a big HAPPY BIRTHDAY by pre-ordering it. Pre-orders always matter, but especially to small presses like Alice James. You can pre-order directly from the press here. You can pre-order from an independent bookstore here. Or you can pre-order from Amazon here.

I've already pre-ordered Neck of the Woods, so I'm donating to Legal Aid in honor of the important work that Amy and her colleagues do. They are some of my everyday heroes.

My final recommendation today is a lighter (strange, I know). It's a flameless, electric lighter that is rechargeable via USB. And has a safety feature. Trust me, it's very cool. Perfect for lighting those fall candles (and for all your camping needs, I guess, though I love not camping).
That's it for now. If you're on Twitter, give @awoo_ a birthday shoutout.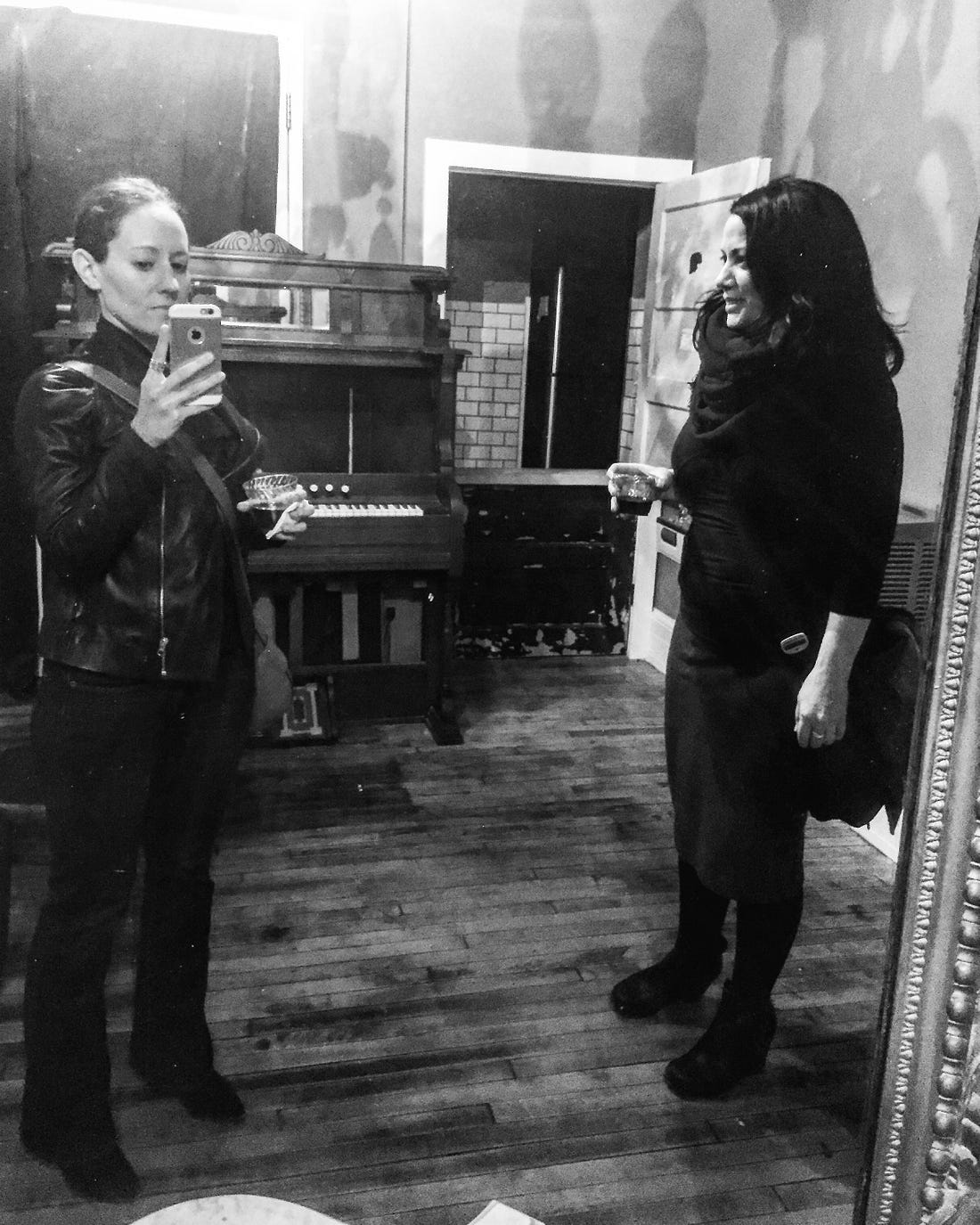 (AW + AW, Richmond, 2017)